Spanish (Neutral) Corporate Voice Over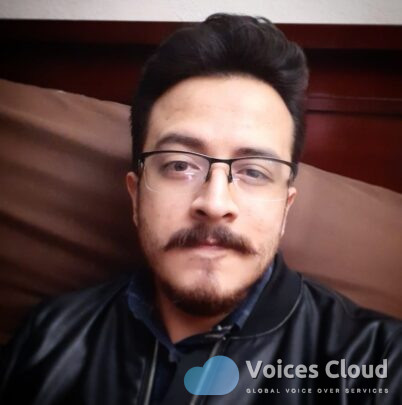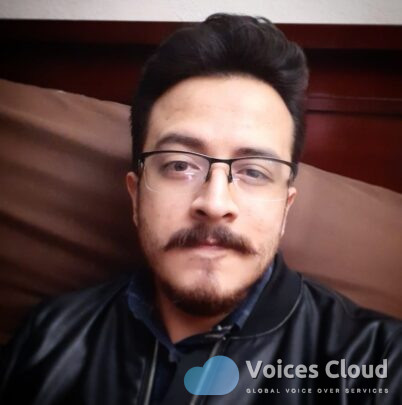 100% Secure
Job is done or money back
You pay only the listed price without any hidden costs.
We keep your money until you are happy with the delivered work.
The job will be done or your money will be returned.
Professional corporate voiceover for internal company videos
Spanish (Neutral) Voice Over.
Voice Tone: Medium / Low
Voice Age: Young Adult / Adult
What else should i send?
Do not forget the indications on how the text should be read. Intentions: Calm, Deep, Manly, Gentle, etc. Include the target audience
How long does it take for the audio to be delivered?
Normally I deliver the works the same day or 24 hours later, depending on the length and complexity of the text and the time it was sent to me.
What are the audio formats in which the final work is delivered?
I can send you the audio in the format you need (wav, aiff, mp3, etc) It is recorded with the following settings: - 4,100 hz / 16 bits (audio only) - 4,800 hz / 24 bits (if audio will be used with video)
It is necessary to have the following information to be able to quote your project, in addition to the text to be recorded:
1.- Media in which it will be broadcast (Ex: Radio, TV, Internet, Cinema, etc.), Regions where it will be broadcast (Ex: Republic of Mexico, Monterrey N.L., Peru, LATAM, etc.)
2.- Timing of broadcast (Ex: 6 months, 12 months, 3 years, etc.)
3.- Number of versions (Ex: A 5-minute video, 3 TV spots and Internet of 20" each, etc.).
Media Player Error
Update your browser or Flash plugin
Media Player Error
Update your browser or Flash plugin
Other jobs by German_Copka