Spanish Voice Over Latam Neutral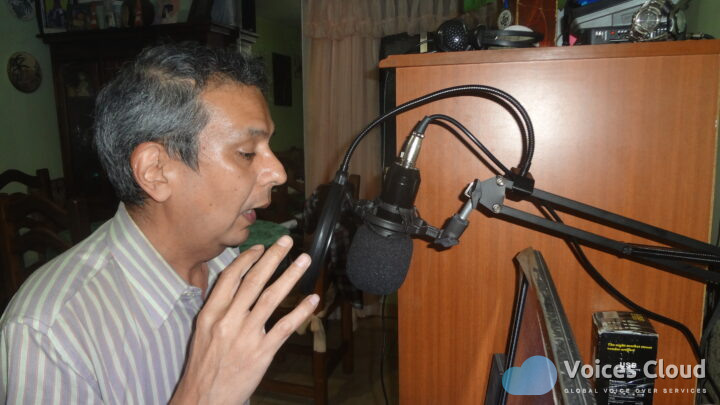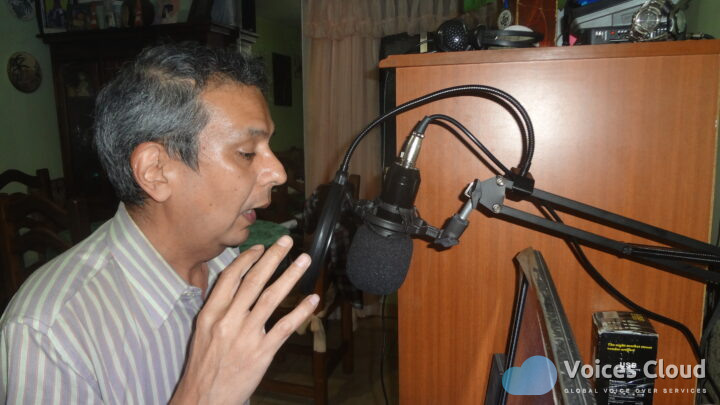 100% Secure
Job is done or money back
You pay only the listed price without any hidden costs.
We keep your money until you are happy with the delivered work.
The job will be done or your money will be returned.
Versatile, rich, clear and characterful voice suited to both informative corporate scripts as well as the more quirky pieces.
Professional, Prepared and Highly Competent.
Good voice and range, being able to genuinely adapt voice to take on a whole new sound and character. Highly professional, always prepared and has a rich resonant voice.
Does the delivery include EQ and compression? Is it free from noise/breaths?
How do I know if I need Commercial or Full Broadcast Rights?
If you are promoting a brand (product or service) in a non-paid channel such as a movie, a podcast or an internal video, it requires Commercial Rights. If your audio/video will be aired on paid channels such as Social Media, TV or Radio, it requieres Full Broadcast Rights.
Do you provide a discount for long extension projects?
Sure, depending on the kind of project and usage, for example, I offer discounts for e-learning and internal corporate training projects of a certain minimum word length, as well as audiobooks and other kinds of voice jobs. Please contact me for a custom quote.
No obscene or racist content
Media Player Error
Update your browser or Flash plugin
Media Player Error
Update your browser or Flash plugin