Turkish Voice Over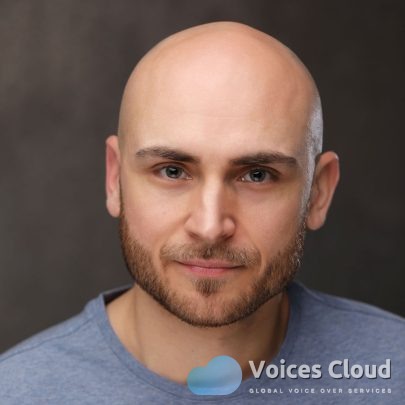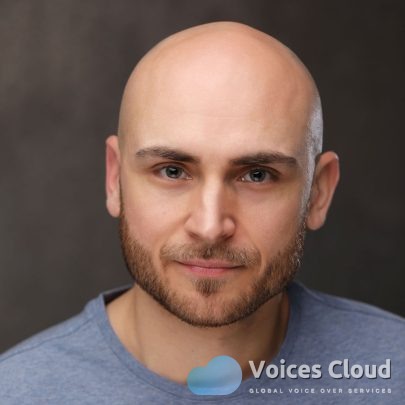 100% Secure
Job is done or money back
You pay only the listed price without any hidden costs.
We keep your money until you are happy with the delivered work.
The job will be done or your money will be returned.
Male, voice age range 18-40, Turkish, Eastern European, East Slavic, Mediterranean and Middle Eastern accents, native of Turkey, trained at Gravy for The Brain, excellent at character work, great gaming animation and commercial style.
Home studio?
• Røde NT1-A + Pop filter • Scarlett 2i2 3rd Gen Interface • Sennheiser HD25 Headphones • Yamaha HS5 Studio Monitors • Macbook Pro Late 2019 • Logic Pro X • Adobe Audition • Sound proofed
I need a script to start recording.
Media Player Error
Update your browser or Flash plugin
Media Player Error
Update your browser or Flash plugin
Media Player Error
Update your browser or Flash plugin
Media Player Error
Update your browser or Flash plugin
Media Player Error
Update your browser or Flash plugin