Voz en off profesional y versátil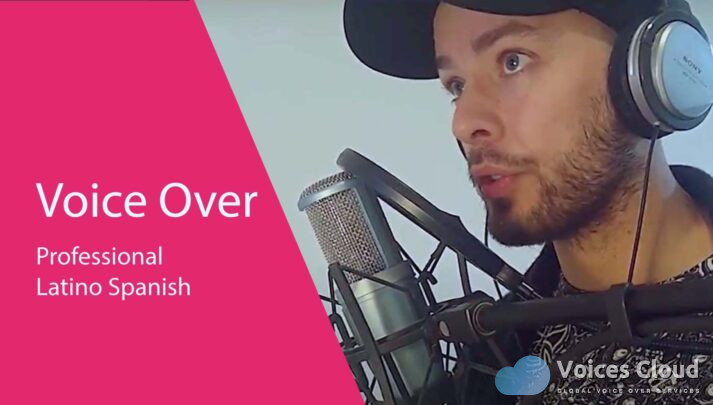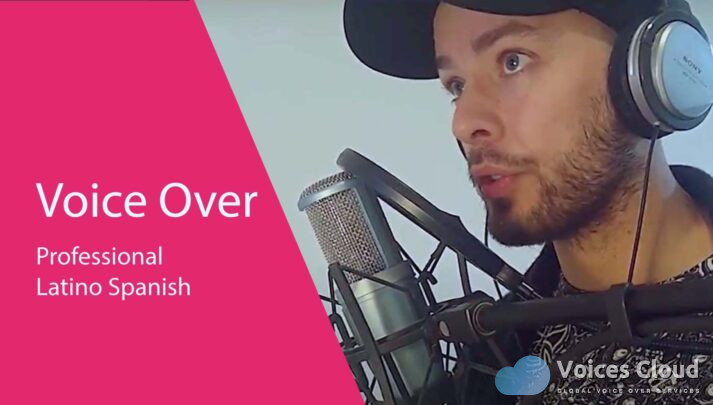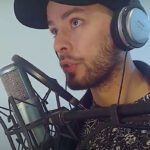 Advertising, artistic and institutional announcer 🎙️ I am passionate about my career and in the same way I commit myself to each job and as each client has a different project: I propose a versatile voiceover according to the needs. I am a voice actor and I can find all possible variants ✔️ Narrative voice of award-winning short films in the world 🏅 Audiovisual post production 📽 Art Diection 🎬
100% Secure
Job is done or money back
You pay only the listed price without any hidden costs.
We keep your money until you are happy with the delivered work.
The job will be done or your money will be returned.
Thanks for visiting my work.
I am a professional speaker in neutral Latin American and Argentine Spanish.
I have experience in different advertising campaigns for brands and recognition of film festivals around the world.
I work 24/7 in my home studio equipped to bring the best sound quality
I deliver the material by reducing the sounds and normalizing them ready to be used.
I can make different tones of voice and intentions as my demo shows.
Tell me about your project to understand in detail what your goal is and I will deliver it to you in record time.
Example of projects:
* Radio and television commercials
* Corporate videos
* Explanatory videos
* Documentaries
* E-learning
* Movie trailers
* IVR / Hold messages
* Audiobooks
* Postcast
* Medical narratives
* Tutorial videos
And more stories...
Paid commercial radio, television and Internet rights are not included in the base price. Please contact me for more information before making a payment.
Give professionalism to your projects!
Let's get started!
Can you provide a Castilian Latin American accent?
Of course I am Argentine but the main jobs are in Latin American Spanish. That will not be a problem.
What kind of services do they provide?
Voiceover for ivr telephone exchange, audiobooks, documentaries, answering machine, radio and television announcements, professional and versatile voice over. Podcast for social networks and much more.
How do I see the possibility of working together ?
Tell me about your project and what is the final goal, what is the voice and ideal tone, speed, intention. With these clarifications I will be able to deliver in quick overtime
Can you add music to the voiceover ?
Yes. We can add music to the locution. By requiring more time and effort, you will modify the cost of the order.
produces artistic piece for radios ?
Yes, I can add the integral production of an artistic piece for radio. By requiring more time and effort, you will modify the cost of the order.
Entregar el texto a trabajar en español en un archivo word, añadiendo todos los detalles necesarios para entender su interpretación e intención.
Media Player Error
Update your browser or Flash plugin