Scottish Voiceover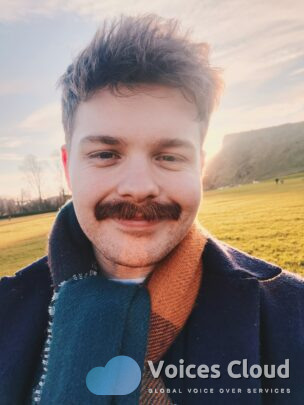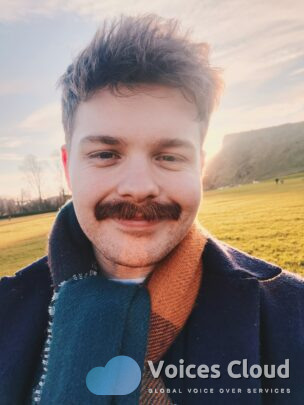 100% Secure
Job is done or money back
You pay only the listed price without any hidden costs.
We keep your money until you are happy with the delivered work.
The job will be done or your money will be returned.
Working full-time as a video editor and camera operator I have had to do my fair share of internal voiceover recordings. Satisfied with what they hear, many clients make the decision to turn those 'temporary' voiceovers into the final version.
Now working from home I wish to provide you with a little bit of what these clients have. My home studio set up enables me to provide professional sounding, quality material for your work.
Accents:
Scottish (West coast, Glaswegian)
My accent is a strong and deep Scottish accent. Very clear and easy to understand. I can be asked to provide a variety of tones, if necessary. I will deliver your as a WAV or MP3. As a video editor, I know how vital it is to have clear audio. Due to this I will ensure the audio you recieve is clean and ready to go.
Please provide a word document or PDF with your script with any specific requests sensibly highlighted.
Media Player Error
Update your browser or Flash plugin