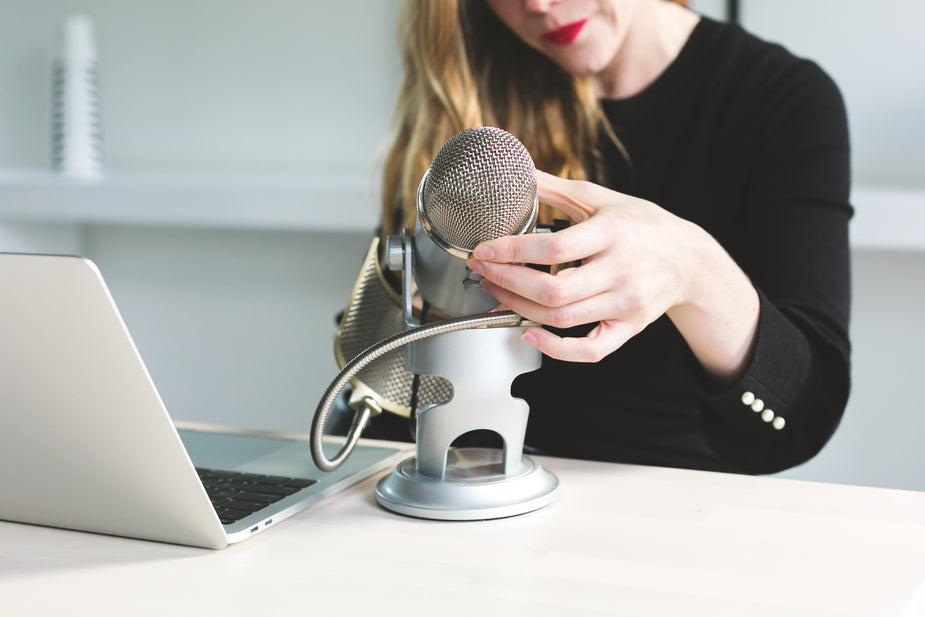 A voice actor for hire? Here are 15 things to think about
Certainly, here are 15 important things to consider when hiring a voice actor:
Specialization: Choose a voice actor with experience in your specific industry or niche. Their familiarity with the subject matter can enhance the authenticity of the delivery.
Demo Reel: Review the voice actor's demo reel to assess their range, versatility, and suitability for your project. Look for a reel that showcases different styles and tones.
Quality of Work: Listen to samples of their previous work to evaluate the quality of their recordings, pronunciation, and overall performance.
Voice Fit: Ensure the voice actor's voice aligns with your brand's image and the intended message of your project. Consider factors like age, gender, tone, and accent.
Professionalism: Look for a voice actor who is reliable, communicative, and professional in their interactions. Clear communication is key for successful collaboration.
Experience: Prioritize voice actors with a proven track record and experience in delivering high-quality voiceovers.
Accents and Languages: If your project requires specific accents or languages, confirm that the voice actor is proficient in those areas.
Delivery Time: Discuss the expected turnaround time for the project. Ensure the voice actor can meet your deadlines without compromising quality.
Recording Quality: Ask about their recording setup to ensure that the audio quality meets your standards. A professional studio setup ensures clear recordings.
Rates and Budget: Discuss pricing upfront and ensure it aligns with your budget. Keep in mind that experienced voice actors might charge higher rates for their expertise.
Usage Rights: Clarify the usage rights for the recorded content. Will you have exclusive rights, or can the voice actor use the content for their portfolio?
Revisions: Inquire about the number of revisions included in the package. This ensures that you can request changes if needed.
Direction and Collaboration: Discuss your vision for the project and provide any specific direction you have in mind. A collaborative approach can lead to a more successful outcome.
Client Reviews: Check for reviews and testimonials from previous clients to gauge their satisfaction with the voice actor's work.
Contract or Agreement: Establish a clear agreement that outlines project details, payment terms, deadlines, and usage rights. A formal agreement helps avoid misunderstandings.
Hiring the right voice actor involves careful consideration of these factors to ensure that their style, expertise, and approach align with your project's goals.