HOW TO BECOME A VOICE ACTOR.
To carve a route to becoming a voice actor, all you need is a decent acting ability and a wonderful voice. An excellent voice actor needs to work hard, be patient, and be tenacious, but it can also be an enjoyable and profitable pursuit.
A voice-over actor is an actor who does voice-overs.
A voice-over actor is a vocal artist employed to entertain, narrate, or advertise things for commercials, animation, audiobooks, video games, and educational content. Besides doing impressions, mimicking the voices of others, or portraying characters, voice actors must also have acting abilities. Voice actors rarely appear on-screen. Therefore, their sole means of showing emotion is through their voice. Voices need to rehearse and train as if they were preparing for a stage performance, always refining their vocal capabilities to provide the finest performance possible.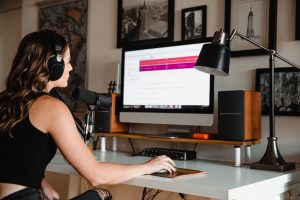 A voice actor's job is to make an animated character sound realistic.
The performer records or delivers spoken lines in a booth, typically while delivering them per formatively. To meet their aim, the program creators or soundbite must drastically adjust their inflexions, use varied delivery, pronounce perfectly, and shift their tone to garner the required performance. An actor's voice provides their voice for an animated video game, audiobook, narration, commercial, and promotional purposes. A significant number of professional voice-over artists set up a home studio with acoustic soundproofing to use for auditions, practice, or recording.
What may voice actors benefit from?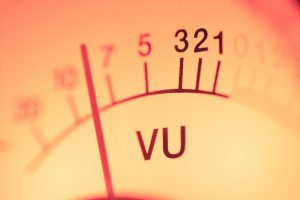 Voice-over work is competitive, but the lucky few who consistently get work benefit from it.
Work from home and be creative. You may make a great deal of money recording voice-overs at your home studio, enabling you to work from home and avoid expenses like parking and commuting.
Figure out your schedule. Some voice actors start off working part-time while doing their day job to finance their careers. Working part-time gives you flexibility with your calendar, enabling you to select what times you work and submit an audition. This gives you the freedom to organize your time around your own needs.
Being your boss is beneficial. You also get to be your boss when working as a voice actor. You can choose which jobs to accept or decline and choose your timetable. You can only pick the projects you want once you work consistently.
Many projects turn out to be financially profitable. A significant amount of commercial voice-acting employment might pay hundreds or thousands of dollars for a single commercial session.