American Female Voiceover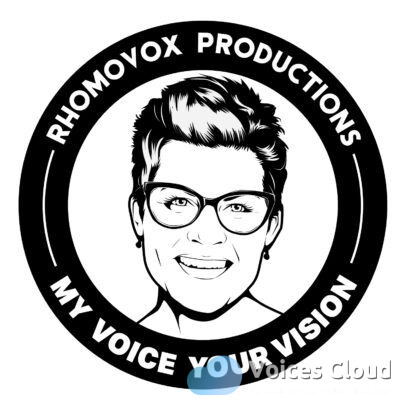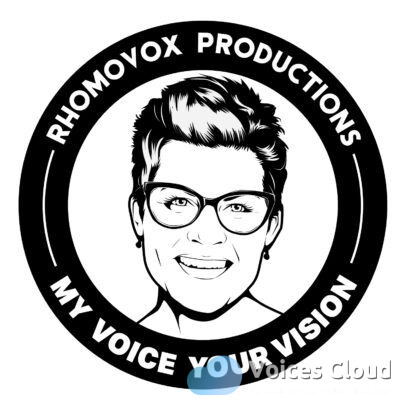 100% Secure
Job is done or money back
You pay only the listed price without any hidden costs.
We keep your money until you are happy with the delivered work.
The job will be done or your money will be returned.
As a full-time Voice Actor and Voiceover Artist, As a Voice Actor and Voiceover Artist, I work full-time from my professional home studio. I have experience in many VO genres, including Commercial, Documentary, Character, Independent Film, Radio Theatre, ELearning, Explainer, and more.
My style has been described as warm, friendly, confident, trustworthy, professional, informative.
Feel free to reach out and let's chat about your project's voiceover needs. I look forward to talking to you!
My Voice, Your Vision!
How soon can you deliver my vo files?
I always strive to work within my clients' desired timelines whenever possible. If you need a quick turnaround, I am happy to discuss this with you!
What requirements do you need before starting my project?
Please provide your full script (with word count indicated) and any pronunciations with regard to company and personal names, inter-company jargon/language, and acronyms (provide a phonetic pronunciation).
Do you provide free revisions?
Yes! You are entitled to one (1) free revision with your project. If you require more changes or make modifications to the script post-delivery, there will be an additional fee.
Does your fee include proofreading?
Unless otherwise specified or requested, I will assume that your project has already been proofread and edited for errors, and will record as written. However, if you would like me to provide this service for you, I can do so for an additional fee.
Do you offer live directed session services, ie Source Connect?
Yes! My studio is Source Connect capable. There will be an additional fee for this service, so please indicate your desire for this service.
Please contact me to discuss your project. Let's find the perfect voice for your needs!
Media Player Error
Update your browser or Flash plugin
Media Player Error
Update your browser or Flash plugin
Media Player Error
Update your browser or Flash plugin
Media Player Error
Update your browser or Flash plugin
Media Player Error
Update your browser or Flash plugin