American Male VO – commercial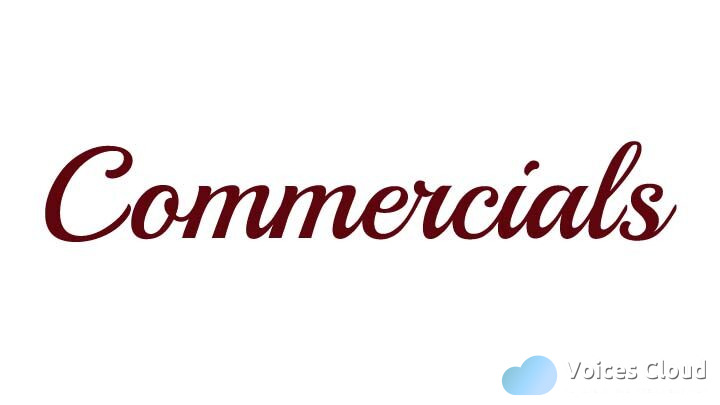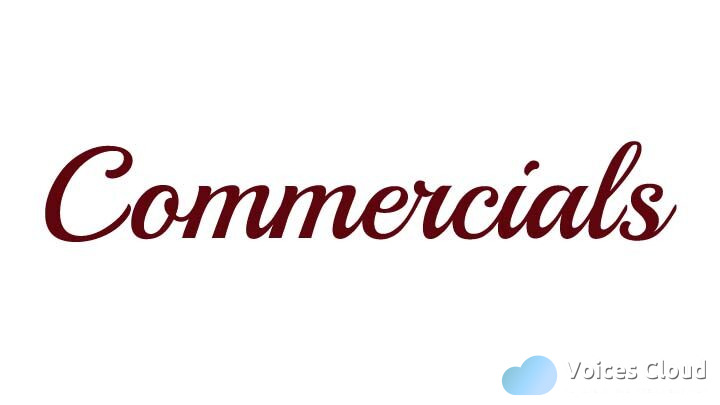 100% Secure
Job is done or money back
You pay only the listed price without any hidden costs.
We keep your money until you are happy with the delivered work.
The job will be done or your money will be returned.
This job posting covers all commercials (radio, TV, or internet).
The rate for this job is completely dependent on the delivery method, market, and length of run.
What if I need to change the commercial after it's been recorded?
It depends on the change. If the change is a simple grammatical one, it's free. However, if it changes the usability of the spot (a change in date/price point/sale item/etc.), then it's charged as a new spot at the same rate as the original.
This part is relatively simple. Send me a script of less than 300 words letting me know the following things and I'll return the finished audio to you within 24 hours of receipt of the script:
- The intended audience
- How long is the spot
- The desired delivery tone
- Pronunciation of any brand specific names/words
- How to say acronyms. For example, is "SNAFU" said as "snah-foo", "ess-en-ay-eff-you", or "situation normal all..." you get the idea. :)
- Desired file type and bit depth
Media Player Error
Update your browser or Flash plugin