American Voice Over For Christmas Characters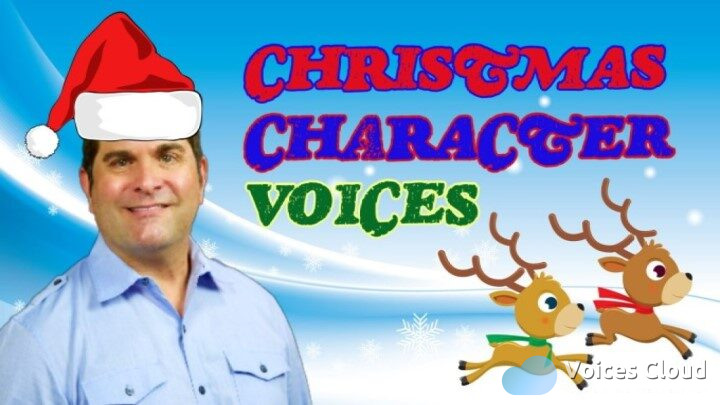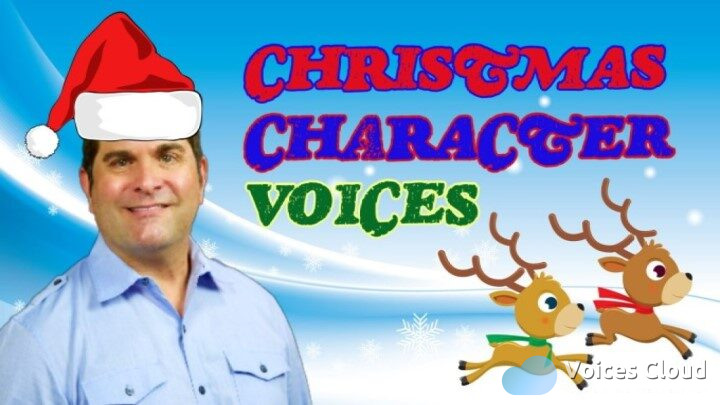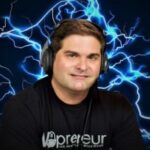 Hello, my name is Brad Storm, and I have a background being behind the mic as a voice over artist, ring announcer, podcaster, and host for television. I have broadcasting degrees from both the University of Georgia and Connecticut School of Broadcasting. I also have 15 years of experience as a firefighter, which has taught me communication skills that allow for excellent customer service. My professional studio allows me to provide one-stop turn key professional audio. My passion is creating a variety of voices for your project needs with a smile.
100% Secure
Job is done or money back
You pay only the listed price without any hidden costs.
We keep your money until you are happy with the delivered work.
The job will be done or your money will be returned.
Merry Christmas and Happy Holidays to all on Voicescloud. May the remainder of the year bring you joy and happiness.
Do you need a Christmas/Holiday character voice over for your upcoming project? Do you want to send your loved one a holiday greeting that will put a smile on his/her face?
If your answer is yes, than you might consider a Christmas character voice for a phone greeting, Christmas reading, holiday advertisements or an upcoming holiday project in the works.
Examples Of Services I Provide:
Web Campaign
Holiday Christmas Character Phone Greeting, IVR, On Hold Recording
Personal message from a favorite elf for the little ones.
Apps & Games/Holiday Focused
Radio or TV Commercial Spot
Don't be a Charlie In The Box, ORDER NOW!!
What Time Zone Are You In?
I am located in South Carolina, which is Eastern Standard Time.
What Is Your Revision Policy?
Revisions are requested for a number of reasons. A couple of examples are, when changes to a script have been made, or the cadence and tone are off. I offer a $10 revision price for up to 75 words **Note -Mistakes, and issues that I have caused are no charge**
What Are Commercial Rights, And Do I Need Them?
Commercial rights (buy-out) is for promoting your product or service in non-paid marketing channels.
What Are Full Broadcast Rights, And Do I Need Them?
You WILL need to add full broadcasting rights (buy-out) for advertising your product or service in paid broadcasting channels, like Radio, TV and Internet.
Do you offer proof reading or editing services for scripts and copy?
Yes I do, for an additional $5 (gig extra) per 75 words I will proofread your script and make sure that it is grammatically correct and flows well in regards to voice over.
What Is Timed Audio Sync? (Per 60 seconds)
What Is Timed Audio Sync? (Per 60 seconds)
I need background music mixed with the voice over, can you do this?
Yes! This option is available in my gig-extras. I will edit, mix, and master an audio track from my extensive library of royalty-free music. If over 100 words the editing gig-extra will be required.
What Are Split Files And How Am I Charged?
Price per 5 files is $5 (i.e. if a buyer needs the script split into 20 files, he or she will need to purchase this upgrade 4x).
Are you available for Live Direction?
I do accept live direction on a project to project basis for $50 per hour (Studio Time) gig extra. If you believe your project requires live direction - you must message me before ordering so we can come up with a scheduled time for this to take place.
What Languages do you speak?
I'm fluent in the English language only. If your script has words, names, places that are not in English or are not common, contact me before ordering and provide audio or video links to the proper pronunciation. This will ensure that I can pronounce the words correctly to avoid cancelation.
Attach your script and all directions you have for this order. This would include styles, tempo/speed, pauses, inflection, ideas, etc. (Please be aware, that any changes to scripts, characters, etc. that are not noted here in the instructions will be billed as a revision.)
Media Player Error
Update your browser or Flash plugin
Media Player Error
Update your browser or Flash plugin