Audiobook Narration Fiction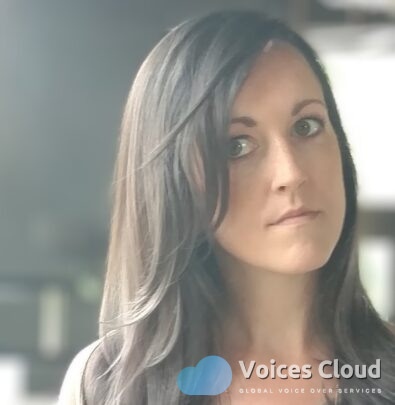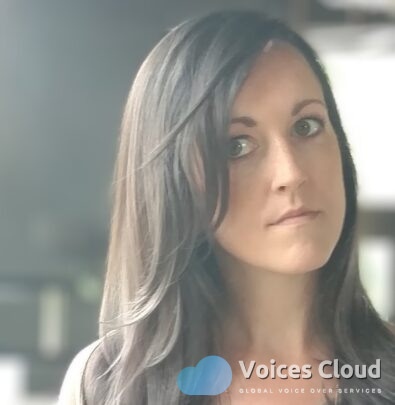 100% Secure
Job is done or money back
You pay only the listed price without any hidden costs.
We keep your money until you are happy with the delivered work.
The job will be done or your money will be returned.
I will narrate your fiction book and bring your characters to life. I can voice multiple characters, including male and female. Open to most genres, including but not limited to: romance, fantasy, young adult, middle grades, sci-fi, drama, mystery, historical fiction, etc.
What if I want a revision to be made?
I will do one round of small revisions for free. This includes single sentences redos, spacing adjustments, and single word redos. I will also re-record opening and closing credits one time for free. Any larger redos, I will provide a quote.
What all is included in an audiobook narration?
I include all of the following: 1. initial read and research. 2. recording of entire book including opening and closing credits and any other "chapters" requested (such as interludes, afterwards, conclusions, etc) 3. all editing and mastering!
Media Player Error
Update your browser or Flash plugin
Media Player Error
Update your browser or Flash plugin