I will be your corp. or explainer video voice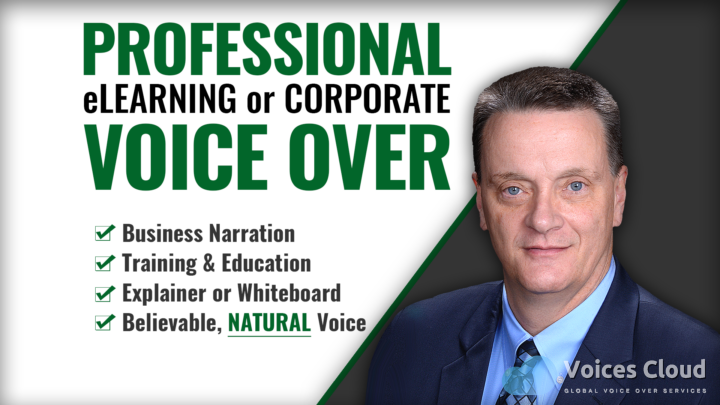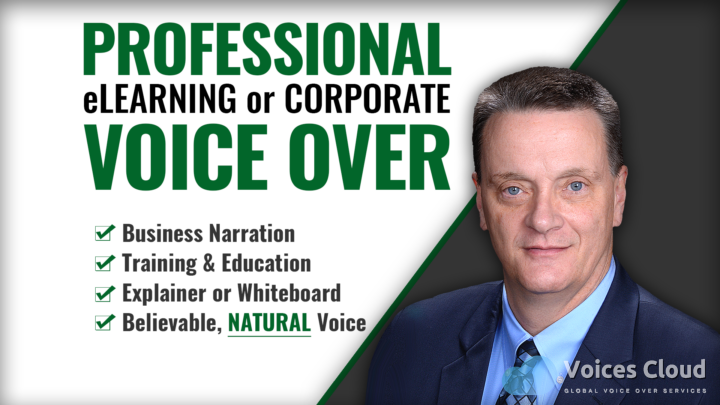 100% Secure
Job is done or money back
You pay only the listed price without any hidden costs.
We keep your money until you are happy with the delivered work.
The job will be done or your money will be returned.
When you need Voiceovers that Connect, Relate, and Get Results!
a great job. He was very nice, professional and even did extra
very accommodating, and extremely willing to please
great communication, and friendly
awesome! Very fast and professional
Hi, I'm Bill! A professional voice actor with an obsession for quality and customer care with 20+ years of experience, a friendly positive attitude working with you, and A DEEP selection of styles!
Corporate natural neutral kind professional smooth reassuring confident convincing casual strong commercial energetic bright warm engaging mature relaxed calm portrayal role relatable conversational business believable relatable authentic conversational
Important:
No swearing, rec drugs, sexy stuff, untruths, New Age, witchcraft.
I look forward to working with you!
Please provide clean, PDF, word, or other similar documents of your script with any tricky pronunciations spelled out. For radio and TV, please include your exact timing requirement for the spot
Also, Please provide a brief description of the audience, the emotion you want them to come away with and/or the delivery sound you are looking for ( i.e. conversational, authoritative etc. )
Media Player Error
Update your browser or Flash plugin
Media Player Error
Update your browser or Flash plugin
Media Player Error
Update your browser or Flash plugin
Media Player Error
Update your browser or Flash plugin
Media Player Error
Update your browser or Flash plugin