English British voice over trailer BBC Earth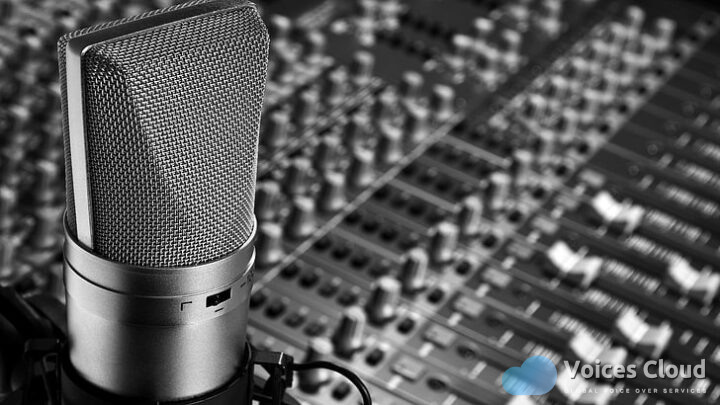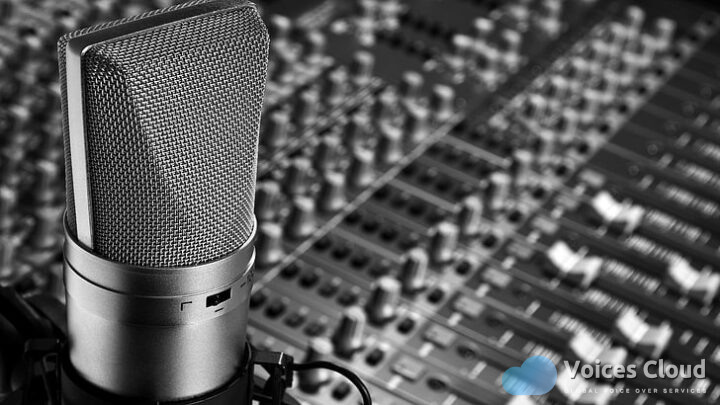 100% Secure
Job is done or money back
You pay only the listed price without any hidden costs.
We keep your money until you are happy with the delivered work.
The job will be done or your money will be returned.
A cable TV trailer for BBC Earth, narrating in a warm and approachable tone
I need the job super urgent! can you help?
Yes! Although I have a daily schedule, I can provide an express service with urgent delivery, if required. This means prioritising your job over my daily work schedule, and this can be done with an extra fee of around EUR20 (accurate quote can be given on request).
Can you supply timed and lip-synced voice overs?
To supply a video script timed in blocks to time markers can be done for a small extra fee (usually EUR15-20). I cannot produce lip-synced or dubbed voice overs.
Can you do a voice characterisation or accents, like Spanish?
Yes! I have some acting experience, and can perform many accents and characterisation. This includes Spanish, European (German, French, etc.), South African, American, Brazilian, Eastern Europe, and others.
Please contact me with your script, with word count if possible.
Also advise delivery time required, as it is possible to deliver immediately for extra cost (see tarrif).
Otherwise, scripts are delivered within 24-48 hours.
Any remarks, i.e. style of voice and other requirements can be advised to help the job.
High quality audio files can be supplied in either mp3 or WAV files.
Media Player Error
Update your browser or Flash plugin