English Voice Over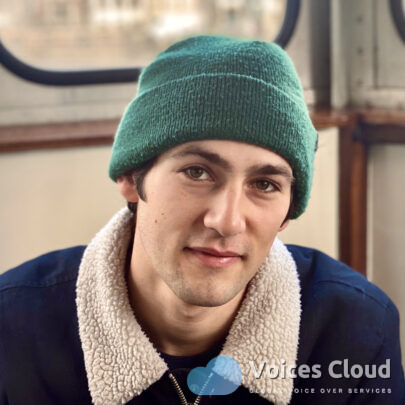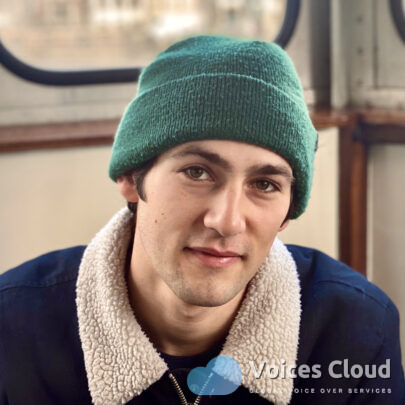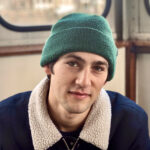 I am a trained actor and self-taught music producer with experience working in both established corporate & new business creative spaces
I provide a complete service: recording, editing & mastering
• Fast, not rushed: I will take the time to understand the specific priorities of your project whilst respecting time restraints
• Quality Equipment, Quality Sound: Using the modern classic – Neumann TLM 103 microphone, paired with Izotopes premium vocal treatment software, voice can't get much clearer than this
• My voice has a natural playing age from young adult to mid 30s and tonally ranging from highly articulate to casual yet strong with the option of light colloquial flavours and an eclectic mix of charismatic characters
Click through now to check out my demo reels & readings
100% Secure
Job is done or money back
You pay only the listed price without any hidden costs.
We keep your money until you are happy with the delivered work.
The job will be done or your money will be returned.
I provide a complete service: recording, editing & mastering. Fast, not rushed: I will always take the time to understand the specific priorities of your project whilst respecting time restraints. Quality Equipment, Quality Sound: using the iconic Neumann TLM103 paired with Izotopes premium vocal treatment software, voice can't get much clearer than this. Click through now to check out my demos!
Please have the following ready:
• The material - Ideally in standard script format
• A description of the aims of your project and its requirements
• Relevant information on the publication plans for the finished content
• Your Ideal Budget
Feel free to message me if you have any questions
Media Player Error
Update your browser or Flash plugin
Media Player Error
Update your browser or Flash plugin
Media Player Error
Update your browser or Flash plugin
Media Player Error
Update your browser or Flash plugin