Voice Your Female Cartoon Character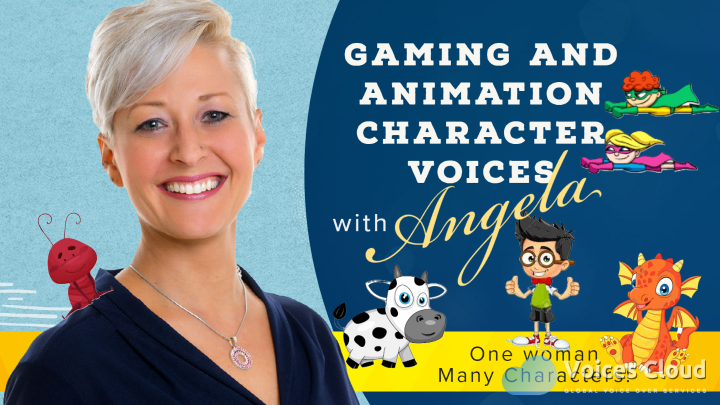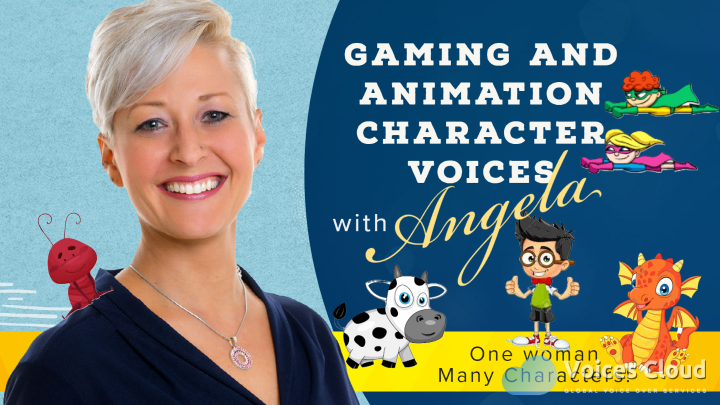 100% Secure
Job is done or money back
You pay only the listed price without any hidden costs.
We keep your money until you are happy with the delivered work.
The job will be done or your money will be returned.
I'm the female character voice you need for your next Anime or Cartoon Character! Children's projects are one of my favorite genre's to voice. Check out all the demos and then message me with your script. I'd be glad to create a few demos for your character.
BONUS: I have a wide range so I can easily voice several characters in one project!
Here's a Peak at What You Can Expect
My work is always 100% guaranteed because I want to be proud of any project.
I try to keep communication open 24/7 for clients from all over the world.
I will record a voice over for Video games, video narration, YouTube, radio/tv, product launch, apps, character animation, & more.
Record in my own acoustically-treated Whisper Room studio.
Record high quality voice overs on time and within budget
Delivered in high quality MP3 format
Free WAV file (upon request)
Previous Clients:
Intel, Nutanix, Samsung, Entertain ME Studios, Disney & many more
What are you waiting for? Make your purchase and let's get started!
Do I need to purchase Commercial rights?
If you intend to promote a business or product then YES, you need to purchase commercial rights.
Do I need to purchase Broadcast rights?
If you intend to promote your business or product on paid platforms such as online, radio, or television then YES, you need to purchase the broadcast rights.
Do you offer revisions for my order?
Yes, I will will do revisions for mispronunciations in your scrip. However, script changes once the order has been delivered will need a new order. you can purchase additional revisions which cover 25 words for $5
What is a revision?
A free revision would include any minor rerecords due to my mispronunciation of a word or words. A purchased revision would be any minor script changes (25 words or less). A complete rerecord is not a revision.
How do I know how many words are in my script?
Within a Word document, it will tell you on the bottom panel how many words are in the script. Or, I like to use this site: https://wordcounter.net/ Just paste your script in the word counter window and it will give you a word count total.
Can I designate file names?
Yes - Just message me with the details when you purchase this gig.
I need this fast! How soon can you deliver?
Just purchase the Express Delivery extra and your project will be moved to the top of my list. I will deliver up to 3000 words within 24 hours.
Media Player Error
Update your browser or Flash plugin
Media Player Error
Update your browser or Flash plugin
Media Player Error
Update your browser or Flash plugin
Media Player Error
Update your browser or Flash plugin
Media Player Error
Update your browser or Flash plugin
Other jobs by Angela_Clark