Brazilian Portuguese Audiobook Narration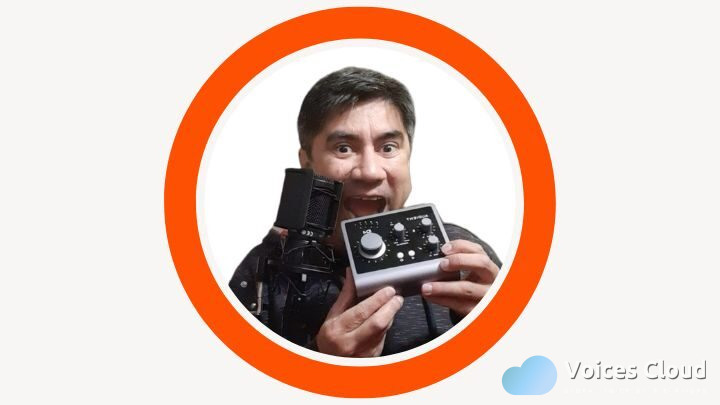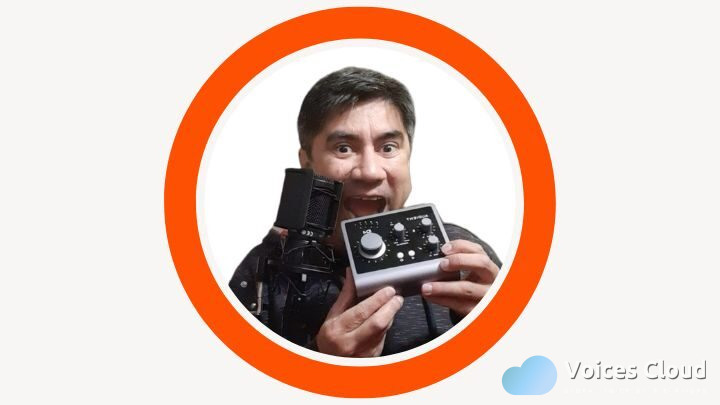 I'm a Brazilian voice actor with a natural and versatile voice without vices or exaggerations, neutral accent to interpret different styles, caricature for characters and ages, always giving the right performance to engage the audience.
Very professional and committed to providing the best interpretation, audio quality and editing services.
I work in my studio with acoustic treatment and top of the line equipment providing great material.
Focused on giving special attention to my customers, and meeting the delivery deadline.
I have flexible schedules and look for the best result in any type of project: radio/tv commercials, manifests, corporate videos, internet materials, institutional videos, tutorials, explanations, training, E-learning, characters, cartoons, IVRs, TTS, games, apps and many others.
I look forward to working with you.
100% Secure
Job is done or money back
You pay only the listed price without any hidden costs.
We keep your money until you are happy with the delivered work.
The job will be done or your money will be returned.
Looking for a voice for your audiobook, e-learning or podcast?
I will narrate your non-fiction audiobook and edit the files according to major distributors such as Acx (Audible) or Findaway Voices among others.
I will professionally narrate and edit your project as per your requirements. I am an experienced narrator, which makes me skilled at interpreting a wide range of subjects.
I am a native Brazilian Portuguese speaker with a neutral accent, as you can hear in my samples. Not sure if my voice meets your needs? Let me record a free sample of your text!
What is your revision policy?
If the error was mine, of course, the revision is free. Other revisions are for errors or changes in the script an additional fee is applied.
Can you produce to ACX or Findaway Voices standards?
I absolutely can and will! This means being compliant with Audible, as well.
Do I need Commercial or Full Broadcast Rights?
The price of Commercial or Full Broadcast Rights is already included in the fee.
Media Player Error
Update your browser or Flash plugin
Other jobs by Alex_Oliveira_Locutor