Portuguese Voice Over (Brazilian or European)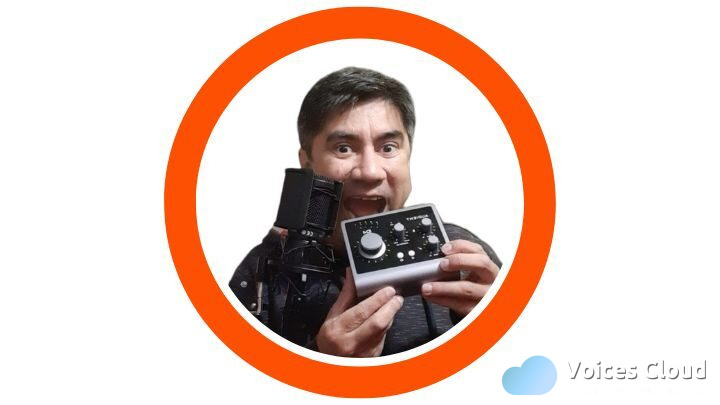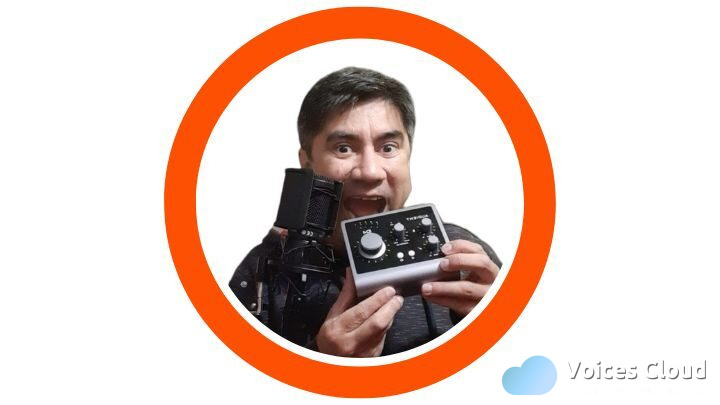 I'm a Brazilian voice actor with a natural and versatile voice without vices or exaggerations, neutral accent to interpret different styles, caricature for characters and ages, always giving the right performance to engage the audience.
Very professional and committed to providing the best interpretation, audio quality and editing services.
I work in my studio with acoustic treatment and top of the line equipment providing great material.
Focused on giving special attention to my customers, and meeting the delivery deadline.
I have flexible schedules and look for the best result in any type of project: radio/tv commercials, manifests, corporate videos, internet materials, institutional videos, tutorials, explanations, training, E-learning, characters, cartoons, IVRs, TTS, games, apps and many others.
I look forward to working with you.
100% Secure
Job is done or money back
You pay only the listed price without any hidden costs.
We keep your money until you are happy with the delivered work.
The job will be done or your money will be returned.
If you are looking for a professional with a lot of versatility, you just found it!
The narrations are performed in Portuguese, being off for radio and TV commercials, institutional and corporate video, informative, explanatory, tutorial, training, emotional, characters, telephone hold, dubbing, IVR recording, audio description, artificial intelligence, audiobook of different styles, apps, campaign, documentary narration, game localization and much more.
How much do you charge for 1 minute?
I don't use fixed prices. Drop me a message and I'll be happy to understand your project and find a quote that works for both of us.
How fast do you deliver?
24 hours or less, I am ready to do hurry jobs!
Do you charge for re-recordings, corrections and script changes?
There is no additional charge if the narration did not match the previous briefing. But if there are any changes to the itinerary or briefing, an additional fee will apply.
Media Player Error
Update your browser or Flash plugin
Other jobs by Alex_Oliveira_Locutor