Experienced Irish Voiceover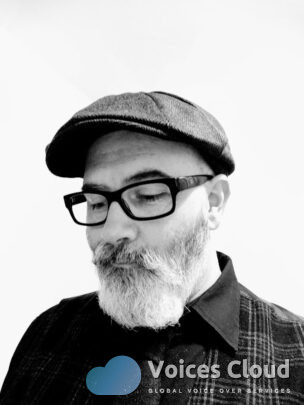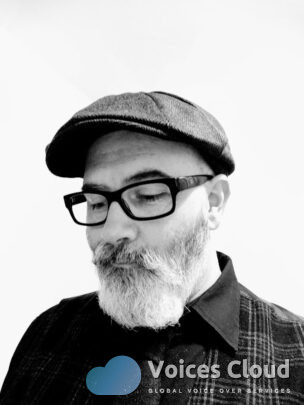 100% Secure
Job is done or money back
You pay only the listed price without any hidden costs.
We keep your money until you are happy with the delivered work.
The job will be done or your money will be returned.
A voiceover artist since 2015, I have voiced TV and Radio ads and presentations for organisations including Guinness, The United Nations, Viacom/CBS, Heineken, JBL, Air Arabia, Stihl, and Three Mobile Phone Network.
I'm the voice of Guinness's global campaign to launch Guinness Microdraught.
My favourite job: a Human Rights campaign for the United Nations.
I voiced the most crowd-funded accessory in history.
For any business use, I require Commercial Rights buyout.
For any paid advertising, Broadcast rights are needed, please send me a message to discuss.
For Broadcast rights, price is dependent on medium (EG: TV vs promoted Tweet).
I keep to the industry standard rule of one script per order.
Please note: I will not record fake testimonials, hate speech or scams, or anything promoting Cryptocurrencies or NFTs.
Do you perform in other accents?
I am from Dublin, Ireland and I have a fairly neutral accent. I can make my Dublin accent stronger, but I don't really do any other accents or voices.
What is your default delivery time?
On anything under 500 words, I can deliver in 48 hours. If you need something expedited, just let me know.
Media Player Error
Update your browser or Flash plugin
Media Player Error
Update your browser or Flash plugin
Media Player Error
Update your browser or Flash plugin
Media Player Error
Update your browser or Flash plugin
Media Player Error
Update your browser or Flash plugin