Japanese Female Voiceover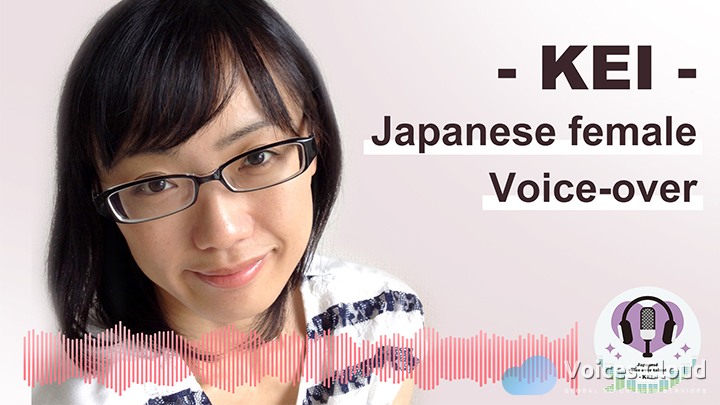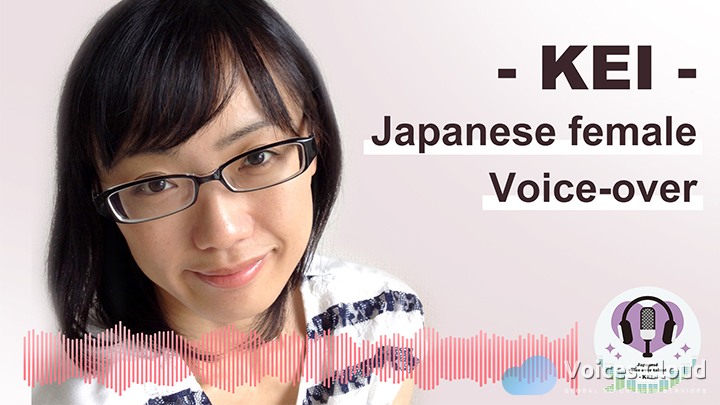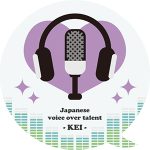 KEI is a *native Japanese speaker.* She is able to provide character voice over. There are many types of voicesamples so please listen:) [Genuine to Calming Versatile Voice] Warm, charming, executive, business, sultry, bright, sophisticated, authoritative, friendly,educational, storyteller, conversational, calming, believable, corporate, thoughtful, happy, playful, caring, announcer, knowledgeable, professional, interesting, confident, executive, informative, attractive, engaging or anything in between, I provide the voice that gets your message noticed. Corporate Business and commercials are some my specialties. KEI has one ultimate goal...to ensure every client is a Happy Client And she is a voice actor available to help you and your business with all of your voice-over needs. Please listen to her demo and see (or hear) if her voice might work for your business needs!
100% Secure
Job is done or money back
You pay only the listed price without any hidden costs.
We keep your money until you are happy with the delivered work.
The job will be done or your money will be returned.
Do you need Japanese voiceover? ✔ It is correct that you came here!
In a nutshell, KEI's voices range from children's voices to adult voices, and are elegance, sweet.
Kei is a professionally trained, voice-over artist born and raised in Japan with home studio experience since 2014.
JAPANESE NATIVE, beautiful Japan standard accent.(neutral accent)
For that reason, her voiceis providing voiceovers for web commercials, corporate messaging, e-learning, apps, on hold messaes and more.(Her happy clients include these companies: Tapestry, Inc./DHL/Fujitsu/Siemens/NetEase Games. .and more!)
Her voice can be natural, warm, friendly, inviting, yet approachable, suitable, sweet, playful, institutional and much more …! She provide the voice that gets your message noticed.
Please contact her immediately as soon as you want a real Japanese sound. she will contribute to you ;-)
Let's work together to make our clients happy♪
❤Thank you❤
Media Player Error
Update your browser or Flash plugin
Media Player Error
Update your browser or Flash plugin
Media Player Error
Update your browser or Flash plugin
Media Player Error
Update your browser or Flash plugin
Media Player Error
Update your browser or Flash plugin
Content words (Number)
300 Japanese characters ( About 150 English words)