Professional female Chinese voice over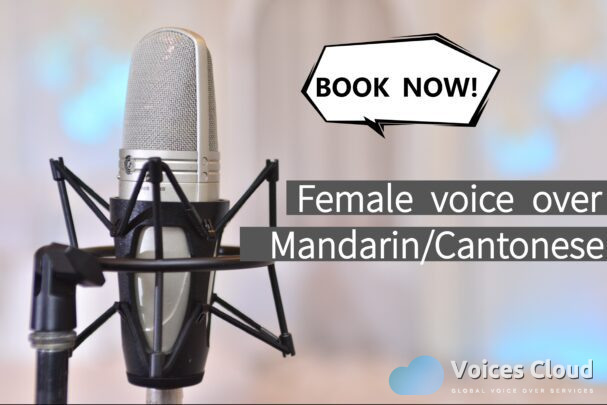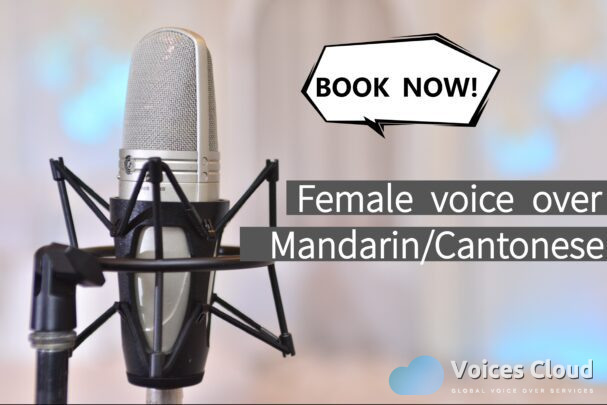 100% Secure
Job is done or money back
You pay only the listed price without any hidden costs.
We keep your money until you are happy with the delivered work.
The job will be done or your money will be returned.
About
We are in China and we provide high-quality Chinese voice over service.
We provide different options: male or female, old or young, soft or strong...
Please contact us before ordering. The requirement would affect the price.
What we can do
Company/product introduction
Commercials
Animation
Audiobook
Chinese learning material
...
Language
Chinese (Standard Mandarin)
English in a Chinese accent/Cantonese
Please note the word number refers to the number of Chinese characters.
Sample
The number of samples in the gig is limited. Please feel free to get more voices.
Format
The default format is MP3. If you need other formats please let us know.
Script
For the English script, please order our translation service. The number rate of English words and Chinese characters is about 1:1.5.
For Chinese ones, please check them carefully before ordering. Proofreading is strongly suggested if you're not sure about the accuracy.
How long can you deliver the file?
Can I have a free sample?
Yes we provide free sample.
Media Player Error
Update your browser or Flash plugin
Media Player Error
Update your browser or Flash plugin
Media Player Error
Update your browser or Flash plugin
Media Player Error
Update your browser or Flash plugin
Media Player Error
Update your browser or Flash plugin