News & Stories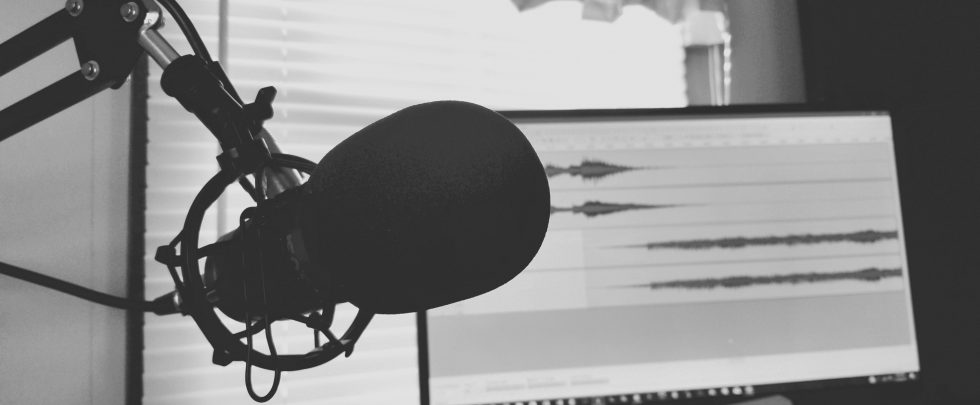 Voice actors have to contend with the disadvantages of having a high public profile. The benefits of voice acting include, but there are a few drawbacks: Job that is unsatisfactory because it is a highly wanted job, like traditional acting, finding steady work in the voice-acting profession can be tough. Mostly, the sector is made...
10/06/2021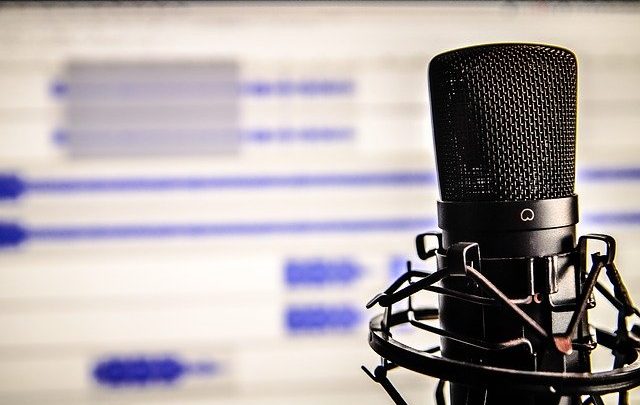 See things like a professional. She opens up her secret approach to fans by bringing animated characters to life with heart, ingenuity, and humour. Peek-a-boo To help you achieve a successful voice-acting career, follow these steps: Work on your acting skills. Voice acting is far more complex than simply reading lines on a page. Because...
22/04/2021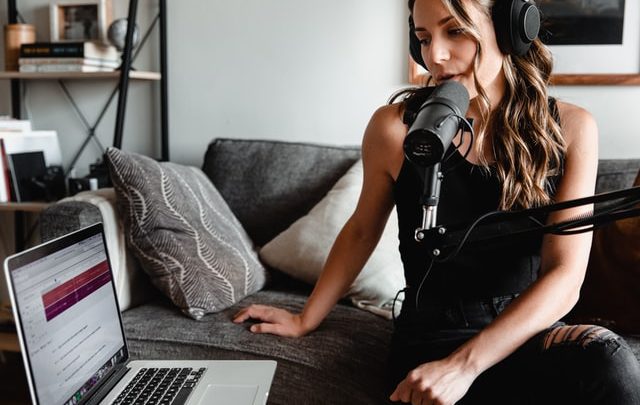 To carve a route to becoming a voice actor, all you need is a decent acting ability and a wonderful voice. An excellent voice actor needs to work hard, be patient, and be tenacious, but it can also be an enjoyable and profitable pursuit. A voice-over actor is an actor who does voice-overs. A voice-over...
22/04/2021